An undercover British journalist infiltrates the online propaganda channels of the so-called Islamic State, only to be sucked in by her recruiter.
https://www.youtube.com/watch?v=Iormqn_Rcao
Profile follows an undercover British journalist in her quest to bait and expose a terrorist recruiter through social media, while trying not to be sucked in by him and lured into becoming a militant extremist herself.
In Theatres August 6th, 2021 |© 2021 Focus Features Watch it on PRIME
Director: Timur Bekmambetov
Writers: Britt PoultonOlga KharinaTimur Bekmambetov
Acting Cast: Valene KaneMorgan WatkinsChristine Adams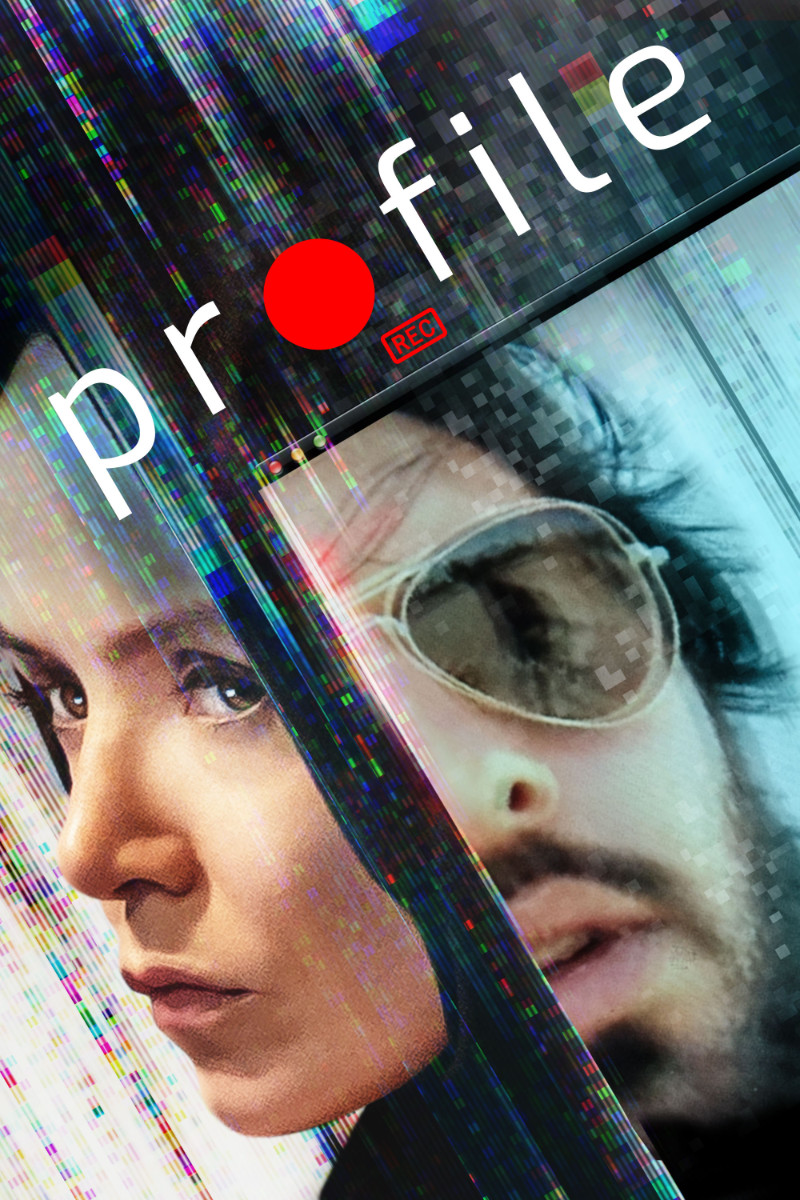 The thriller is co-led by Valene Kane (Rogue One: A Star Wars Story) and Shazad Latif ("Star Trek: Discovery"). Profile is inspired by the 2015 nonfiction bestseller In the Skin of a Jihadist by a French journalist who now has round-the-clock police protection and has changed her name to Anna Erelle. The Berlin Film Festival and SXSW award-winning thriller plays out entirely on a computer in the Screenlife format, pioneered by Searching and Unfriended creator Timur Bekmambetov.