A teenage murder witness finds himself pursued by twin assassins in the Montana wilderness with a survival expert tasked with protecting him — and a forest fire threatening to consume them all.
Director: Taylor Sheridan
Writers: Michael Koryta, Charles Leavitt.
Stars: Angelina Jolie, Nicholas Hoult, Finn Little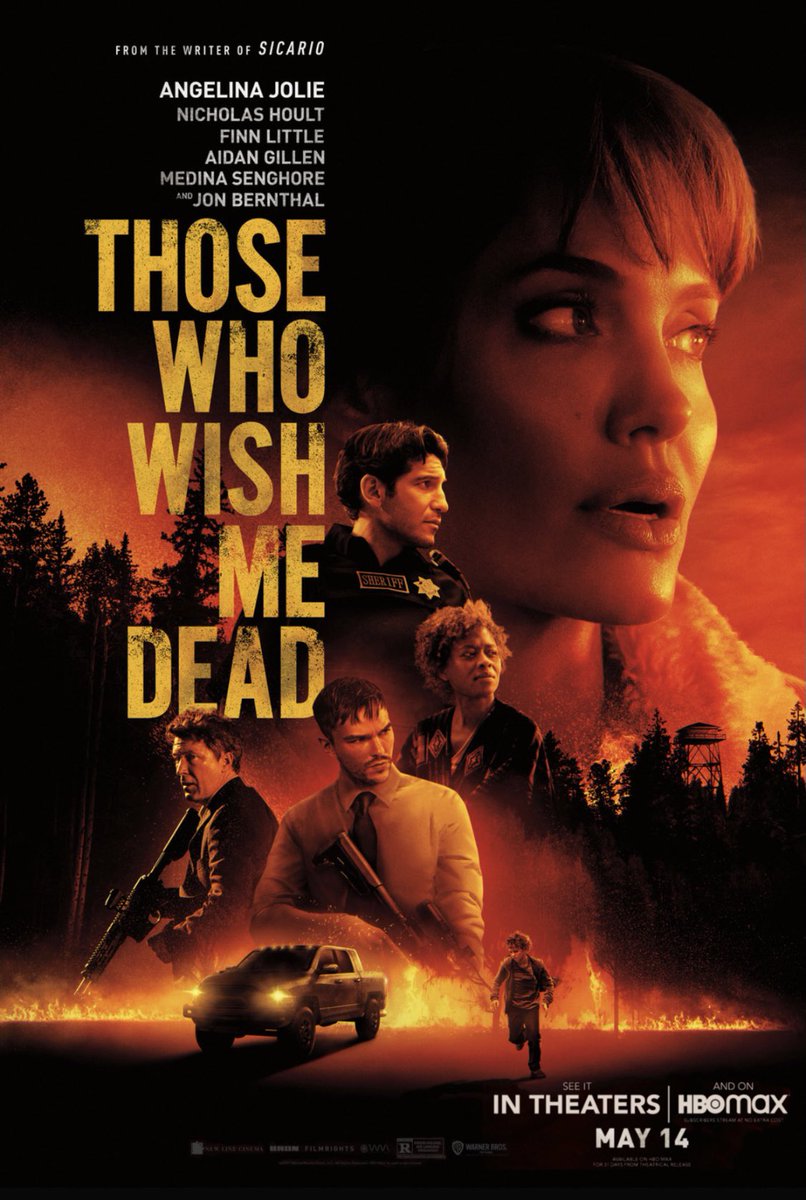 Academy Award winner Angelina Jolie stars as Hannah, a smoke jumper still reeling from the loss of three lives she failed to save from a fire when she comes across a traumatized 12-year-old boy with nowhere else to turn.